This was just set to mail out to everyone who subscribed to the BlueBlood Newsletter. It occurs to me that we no longer have a way for new folks to subscribe, so I'll have to add that to the endless to-do list. –Amelia
Here's your BlueBlood Newsletter:
– California Deathrock Book Kickstarter http://kck.st/KKHcub
– Behind the Scenes Photoshoot Video
– Gothic.net Panel of Experts
– New Gothic Fashion Site
– APN Awards Nominations
– Blue Blood VIP Megasite $1.75 Trial Sale & $1 EBPM Combo
http://www.blueblood.com/news/2012/06/blue-blood-vip-eroticbpm-combo-deal/
More details on this super fab deal at the end of this newsletter.
– Contact Reminder: West Hollywood Snail, Model/Photog Submit
California Deathrock Book Kickstarter
http://www.kickstarter.com/projects/ameliag/california-deathrock-book


The really big news is that a book of Forrest Black and Amelia G's deathrock portraiture is going to be published. There are four days left in the Kickstarter pledge period and the project has already succeeded and will definitely be funded. Pledge now and Amazon won't charge for the California Deathrock book until the pledge period is complete.
Forrest and Amelia will also thank you in print in the book, if you pledge now. Please note that, once the book is published, it should be available via Amazon and Barnes & Noble, but the retail price is expected to be significantly higher than the Kickstarter price. Cool people who Forrest and Amelia have photographed will probably be able to get the book for wholesale pricing later, but that will be around the Kickstarter amount and without the mention in the book dedication. And it would be ever so helpful and awesome if you could get those pledges in now to make sure the book is a hardcover and has the best possible art book paper and most possible pages.
Behind the Scenes Photoshoot Video
http://www.blueblood.net/2012/05/california-deathrock-behind-the-scenes-photo-shoot-video/

You can see some behind-the-scenes footage of what a nightlife portraiture shoot with Amelia G and Forrest Black looks like.
Gothic.net Panel of Experts
http://www.gothic.net/tag/panel-of-experts/
Gothic.net is continuing its series of features with a Panel of Experts interviewed on various horror and gothic-related topics. Blue Blood notables on the Panel include Amelia G, John Shirley, Will Judy, Forrest Black, Cecilia Tan, Thomas S. Roche, Ed Mironiuk, Eric Swartz, and Chad Savage.
New Gothic Fashion Site
http://www.gothic.net/gothic-fashion-style/
Gothic.net has launched a sister site for dark fashion.
APN Awards Nominations
http://www.blueblood.net/2012/05/blue-blood-sites-talent-nominated-apn-awards/
Blue Blood sites and talent have been nominated for a gajillion honors in the APN Awards.
Blue Blood VIP Megasite $1.75 Trial Sale & $1 EBPM Combo
http://www.blueblood.com/news/2012/06/blue-blood-vip-eroticbpm-combo-deal/


Thank you for your patronage of Blue Blood. Amelia G wanted to have Blue Blood offer the VIP mega-pass for a super low trial amount, which she had to get special approval from the bank liaison folks to offer. Happily the answer was yes. Recent new additions to the site have included creative works featuring Lori the Gorey, Razor Candi, Vera Baby, Dahlia Dark, Alecia Joy, Angel Beau, Meekus, and more. Right now, you can even add a trial membership to EBPM for only one more buck. Details at http://www.blueblood.com/news/2012/06/blue-blood-vip-eroticbpm-combo-deal/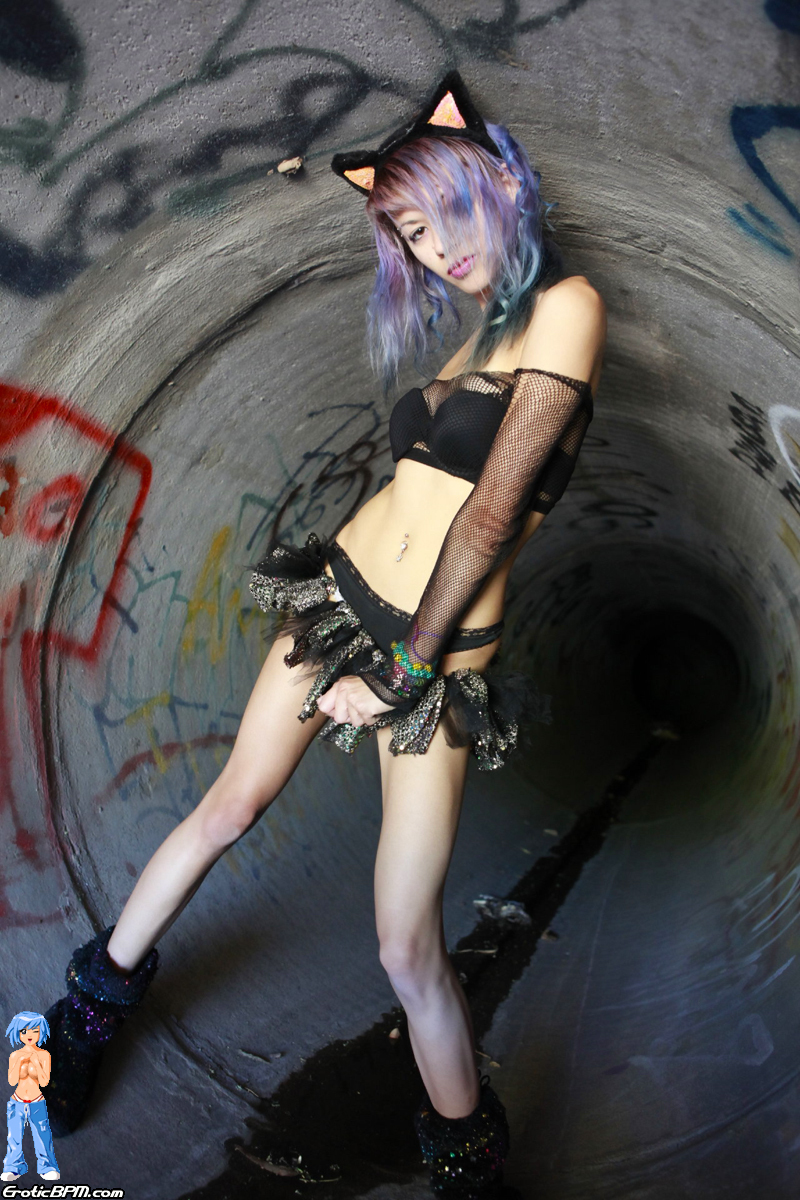 Twitter News
http://twitter.com/BlueBlood
http://www.blueblood.com/news/
Blue Blood is still posting news weekly to the contributors blog and Twitter for up-to-the-minute goodness.
Contact Info Revisited:
All swag, contracts, review materials, requests for interviews, invitations to conventions, contest giveaways, photo submissions, pitches, free clothes, offers to fly the Blue Blood crew to your city, vials of your blood, etc. should be sent to:
Blue Blood
8033 Sunset Blvd #4500
West Hollywood, CA 90046
USA
Press releases about your own projects can be snail-mailed or sent to submit@blueblood.net
Models and photographers can submit via:
http://www.bluebloodphoto.com
and writers via
http://bluebloodbooks.com
Thanks!
–AMELIA G & FORREST BLACK
Amelia@BlueBlood.net & Forrest@BlueBlood.net
To stop reading the news you requested, please click [UNSUBCRIBE]