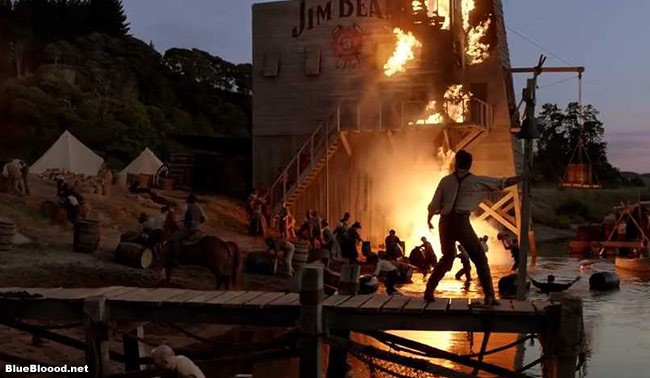 Guys? Guys? Bunch of videos of Mila Kunis and Bourbon.
She actually drinks Bourbon in one of them. It's a bit intense.
No, I don't drink Jim Beam usually. But Old Overholt is a Beam brand and it's a standby. And Beam's under the Suntory umbrella now, so they're in...
( Read more )