nina sin Archive
Nina Sin posted to Blue Blood VIP in a set by your truly and Forrest Black called Scream Queen Vampire.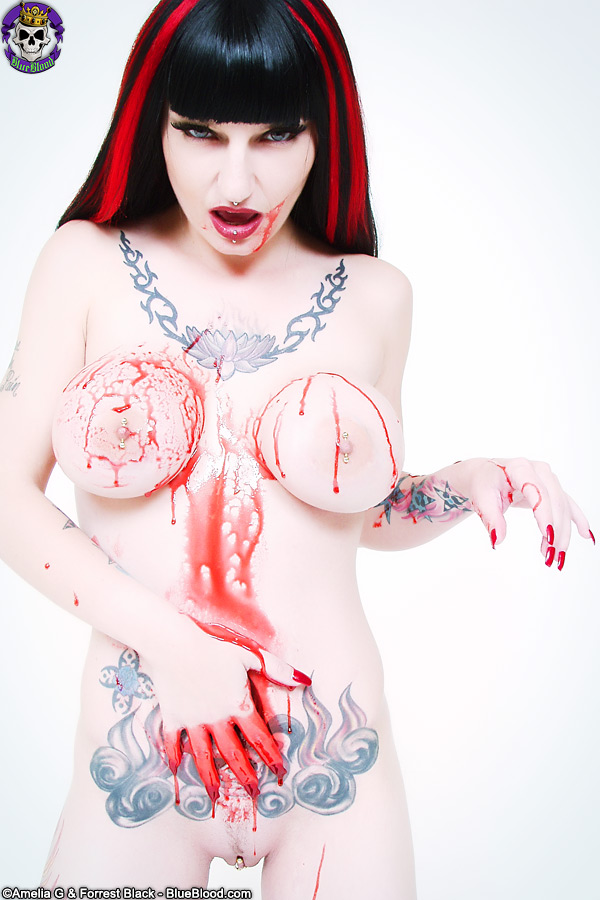 via
BlueBlood.com
Forrest Black and I shot
Nina Sin
showing off bondage gear from
Noir Leather
and held off posting the whole series here because a shot from the shoot was going to run in Marquis. So Marquis readers have already had a taste of what Nina looks like with her beautiful big eyes and a giant headgear bondage bit in her mouth.
Blue Blood VIP
members get to see the whole series.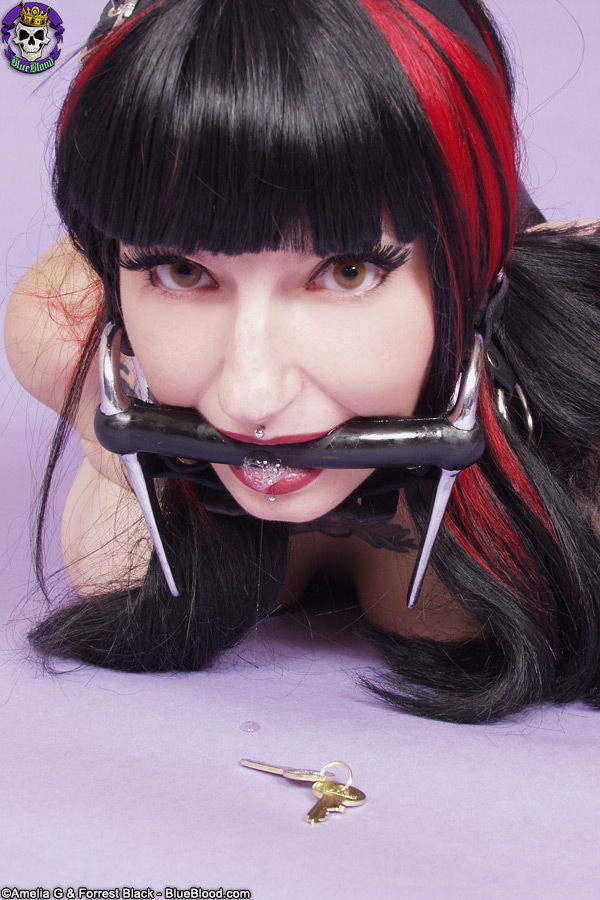 It is that rare time of year in Los Angeles where I actually get to wear my fuzzy tiger paw slippers. For my friends in colder climes, here is just what the doctor ordered: A naughty fetish nurse in the form of
Nina Sin
photographed by yours truly and
Forrest Black
for
Blue Blood
.