Click here to go back to Personal Pics and Blog.
Click here to download high resolution version of this image suitable for print or broadcast.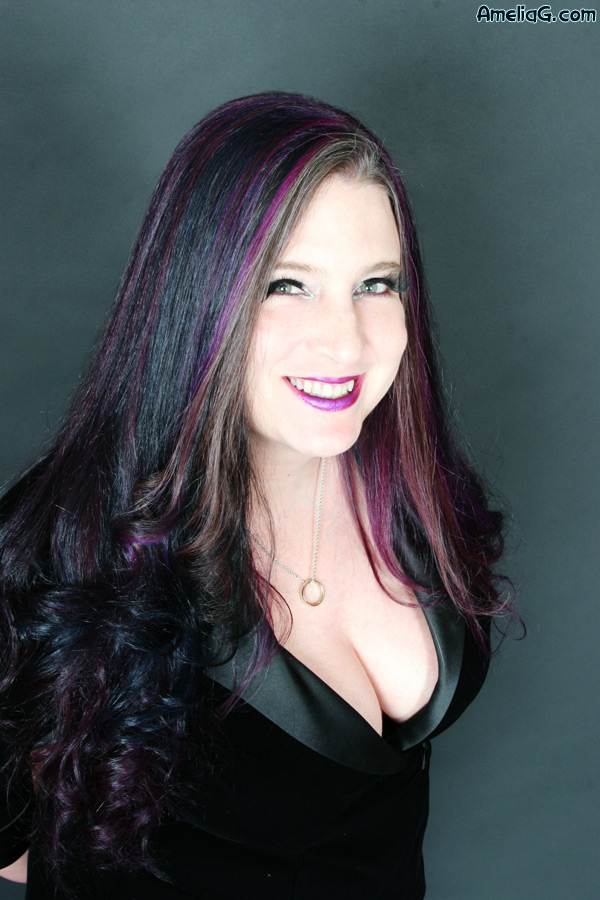 When publishing this promo pic, where possible, please credit Forrest Black as the photographer for the photograph. Images are copyright Blue Blood/Forrest Black/Amelia G and any use other than by approved press promoting Amelia G and Amelia G's projects is strictly prohibited.
Journalists are welcome to host this photo on their own servers or the servers of publications or you can copy the code below to hotlink on standard HTML web pages:
Or, if you'd like BB code for community forums: