by Amelia G : August 31st, 2010
</p>
So today is supposed to be Blog Day 2010. BlogDay founder Nir Ofir has been doing this since 2005. The idea is for bloggers to post links to five disparate blogs which are culturally alien reads. Each BlogDay post August 31, 2010 is supposed to be tagged as BlogDay2010. Bizarrely, this year, Technorati shows not one single post tagged BlogDay2010. But I'm still going to post a few blogs I think are interesting reads and not what I would usually post.
Kanye West has a disturbingly high quality blog. It is mostly a picture blog, but there is a seemingly unending stream of pics of visually interesting things, ranging from concept cars to collectible caskets. Purportedly Kanye West blogs himself. If he does, he is committed to it and he gets the photoblog format, and is good about including links for further info. If he hired someone else to do it, he hired someone extremely qualified.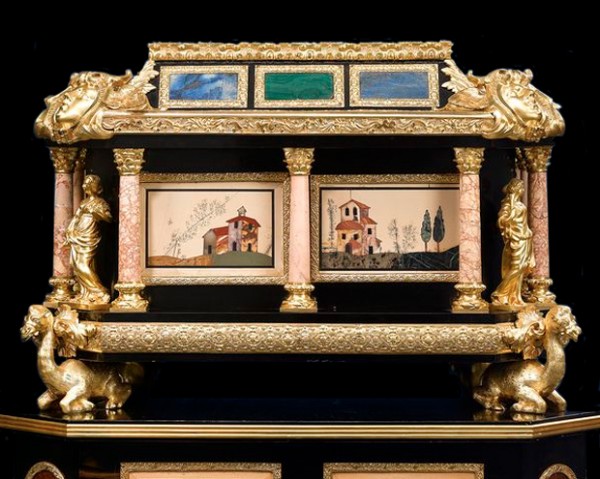 The Wall Street Journal has a Life and Culture blog, which strikes me as rather surreal. The top story on there today is "In Japan, Men Vacation With Virtual Girlfriends".
Also somewhat in the business realm is Mark Cuban's blog BlogMaverick. The name is not a political reference; he owns a basketball team called the Dallas Mavericks. He made his money in the dot com boom by selling Broadcast.com to Yahoo for stock and then diversifying before the stock market tanked. Some of his more recent activities include guesting on Entourage and starting BailoutSleuth to cover where our taxpayer money is being funneled to and how it is being (ab)used.
You've probably heard of TMZ. They are mostly a blight on society, but they are a hard-working and prolific blight. So, if you hear some random water cooler conversation about Paris Hilton mistaking her friend's cocaine for chewing gum, you always know you can pop over to the TMZ blog to get the details. You can quickly discover that the gallery of Jesse James and Kat Von D getting in and out of vehicles, riding a motorcycle, holding hands, and swapping spit is one of the most popular. Today, TMZ also helpfully posted a copy Guns n' Roses guitar player Slash's divorce papers. Apparently, his address was able to be left "confidential" on the Los Angeles court documents. The Los Angeles form also has checkboxes for reason for dissolution of marriage which include incest and bigamy. Go figure.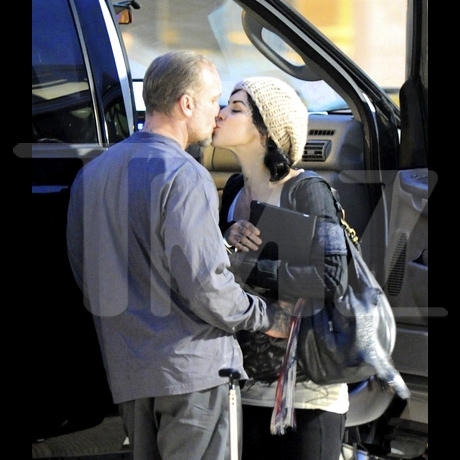 Speaking of guns, The Firearm Blog is . . .
( Read more )