Is it wrong to have a fetish for dangerous machinery?
So Forrest Black and I were shooting our pals Individual and Superna over at our other pal's house. The pal whose house we were shooting at happened to be the illustrious David J. Schow of Texas Chainsaw Massacre fame. So, naturally, he had a chainsaw handy. While we were waiting for Individual to get ready, I just had to shoot something of Superna wielding DJS's chainsaw. I had to. Not only is the rest of this series on BlueBlood.com now, but there are almost a thousand photographs of Superna lensed by Forrest Black and yours truly. I'm really pleased with this work.
There is no safe for work here, but there is another sample from the series in the forums on BlueBlood.net after the jump.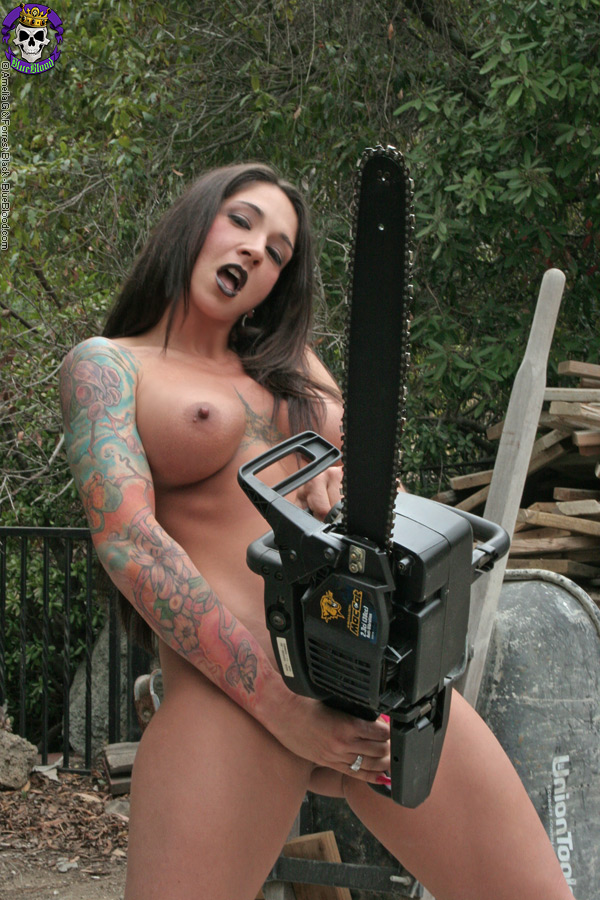 ( Read more )