I am soooooooooo tuckered out, but it rules to be me. Really Forrest is the one who has been working around the clock on Szandora.com and I've just been getting more random work done and crawling out of my skin with excitement about the launch. But, trust me, waiting was very out-tuckering.
Here is a shot from a recent shoot Forrest and I did with Szandora which I wanted to share: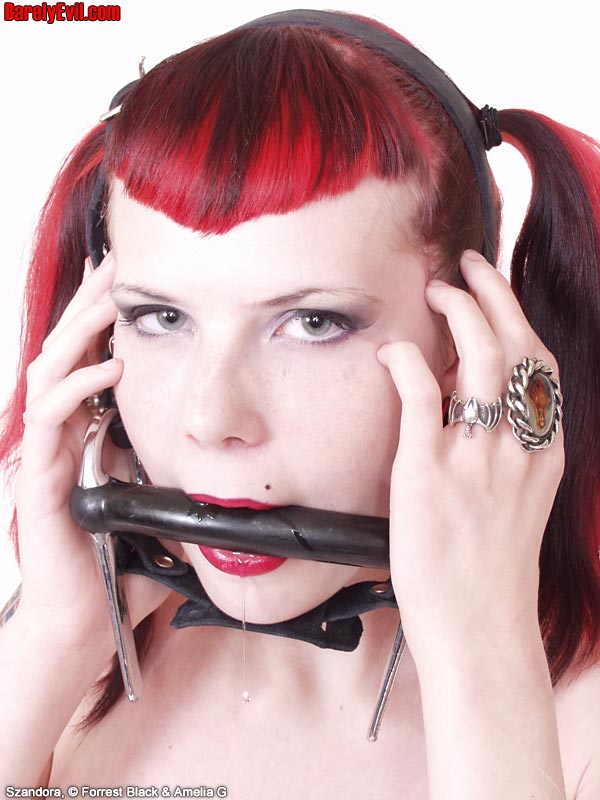 People are starting to discuss the launch on the Blue Blood boards. Whoo-hoo! I think I'm going to take a bath now and then hit TiVo for that new Father of the Pride cartoon. I hadn't heard anything about it, but a friend recommended it and it sounds like my sort of thang.