Did this post as a themed post for a community, but thought I would post it here too because it is so darned cute. Here are some photos of the Blue Blood crew in sleepwear in Vegas: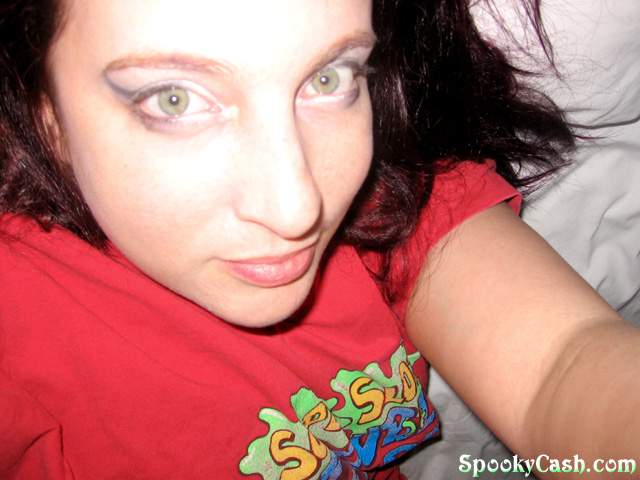 I sleep in big T-shirts.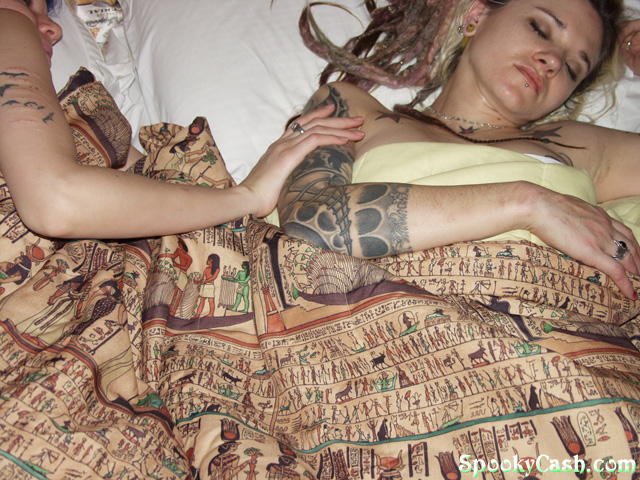 Blue Blood's Scar and Voltaire Blue sleep without jammies.
An article I wrote about that particular Vegas trip (with more pictures and picture links) is at http://www.blueblood.net/bb_57.html.
You can see a beautiful professional shot I did of Scar and Voltaire Blue on that same trip here and another one of Scar here (WARNING: NSFW). Just so you know how good I can make them look when I am not jumping on the bed and once they have been awake for a while.