Rest of the bondage convention and adult video convention snaps or what I did on my Vegas vacation
Got the rest of my Vegas snapshots from the convention fest posted now at http://www.spookycash.com/fun/avnbondcon/index.html. The following pix are all from Saturday, which is at http://www.spookycash.com/fun/avnbondcon/saturday/index.html.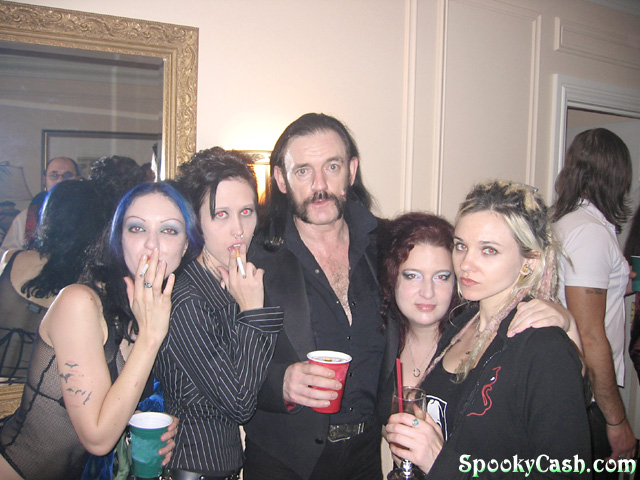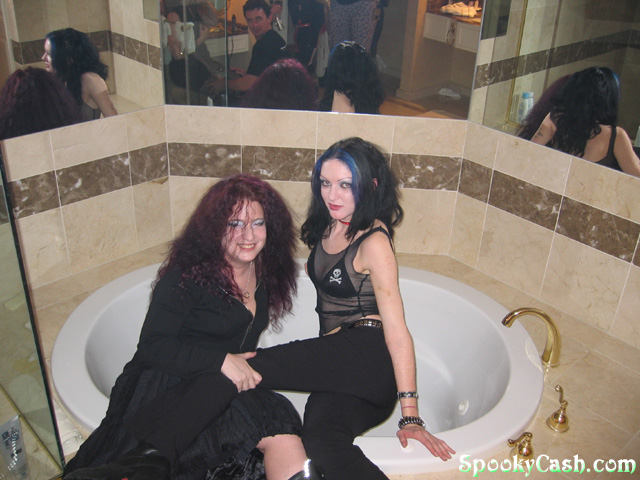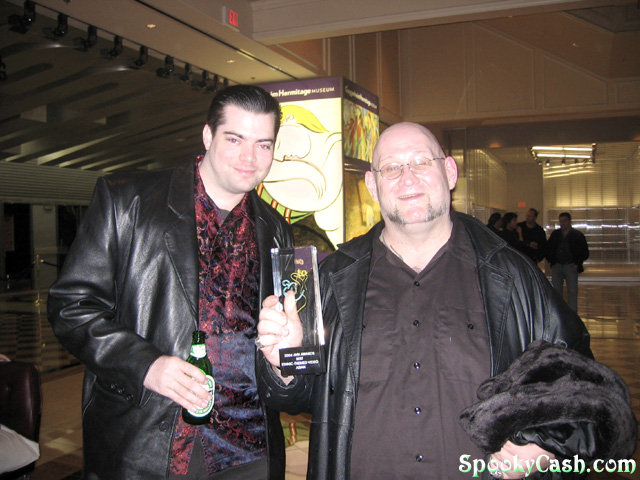 NOTE: AS ALWAYS WITH SNAPSHOTS OF MINE (NOT MY PRO PHOTOGRAPHY) ANYONE IN THESE PIX IS FREE TO REPOST THEM AT WILL. Please just leave the spookycash.com credit on there.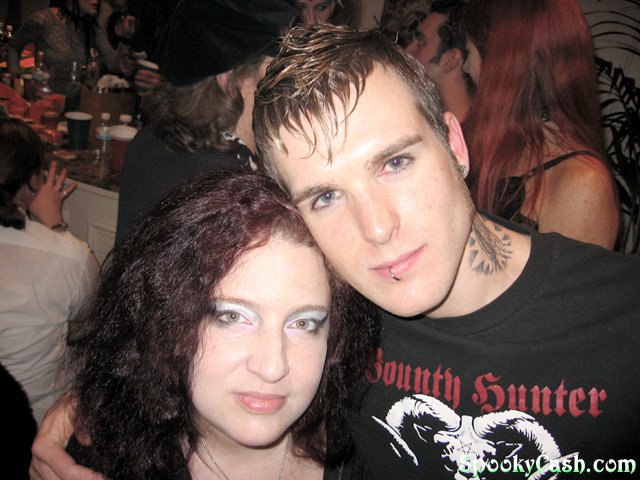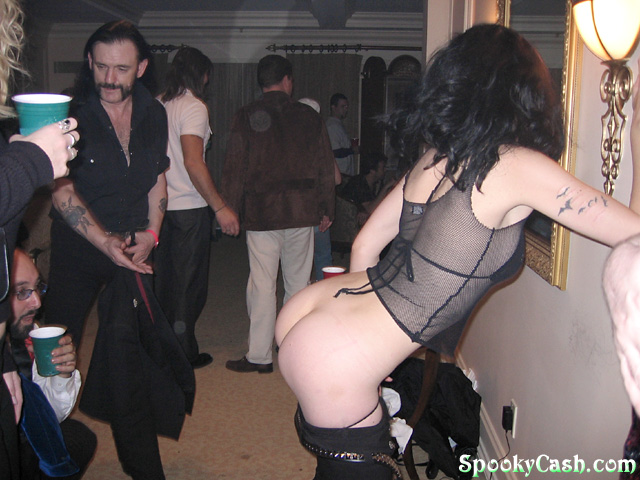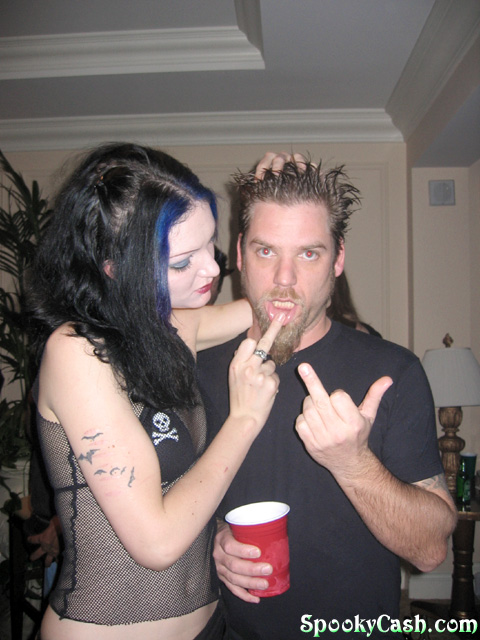 Ran into my friend Dave from New York who I haven't seen in ages, even though I think we live really close together now. Dave sometimes has a New York state of mind, but he had just won an award and was pretty chipper for him. He blew off the party, but I'm going to attempt to dig out his email and see if he feels like being sociable. Ran into a weird cross-section of people I know at the party. Blue Blood hotties in attendance included Scar, Voltaire, and Jax.
I got Lemmy to agree with me that Scar has a magnificent pussy.
Oh yeah, and I went to some fetish-oriented convention or something during the day. I think I spent a lot of dough to exhibit at it too.